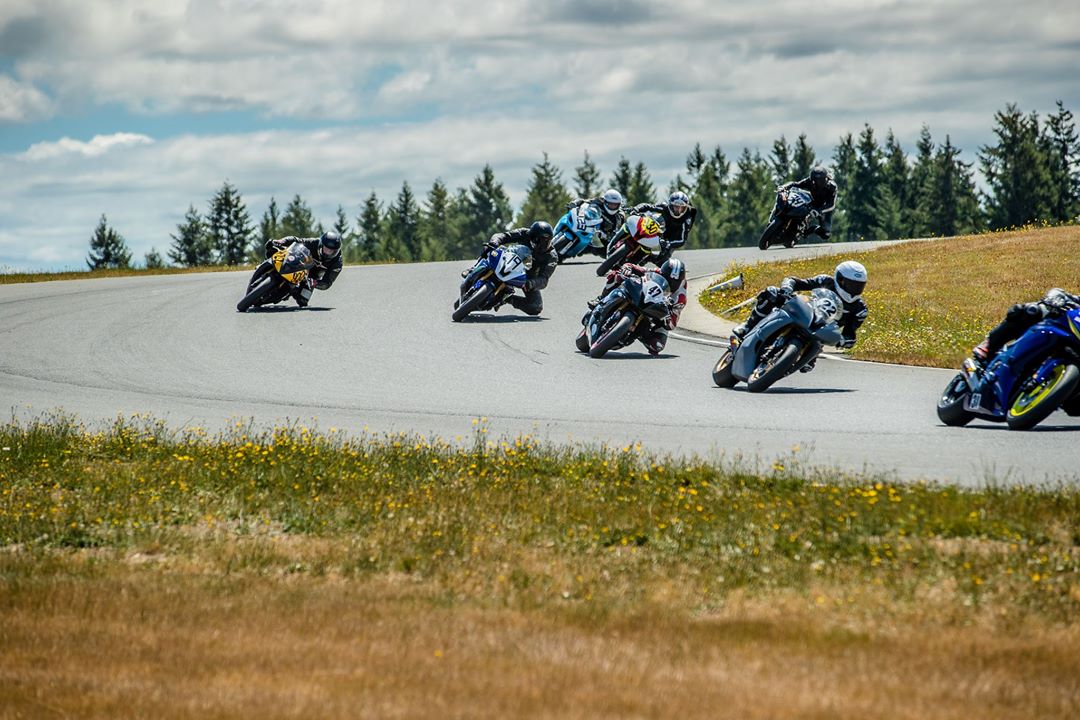 Track:
The Ridge Motorsports Park, Shelton, WA
Date:
July 22-23, 2018
Results:
Clubman: 10th Video 600SS: 13th Video 750SS: 9th Video
Report:
This was the last round of the WMRRA season for me as I can't make the last round. I was only doing Saturday so I added 750SS. I finally figured out the bike issues. It turned out to be a transmission issue. Replacing all of it seems to have fixed it.
Clubman Qualifier was a really full race. I got through turn 2 in 6th, but over the first two laps I got swamped in a few corners. I ended up with a 10th in the race which, while not bad, is no 6th ;) I am going to have to up my game when it comes to negotiating being passed/making passes.
600SS wasn't great but managed 13th. 750SS was shockingly alright though. I got a bad start but I managed to hang in there and squeek out a 10th. That is my best finish so far in a SuperSport class.
I want to thank my sponsors for a great season. Shorai Inc. kept the bike turning over, WHO is DANE Photography made me look fast all year, Moto G Racing/Pirelli tires helped me get a bit faster in the second half of the season, and Track Time provided some quality track time. And last but definitely not least I should thank my wonderful wife Anna Piechowski for supporting me and being a help in the pits all season!
Already looking forward to 2018 WMRRA Round 1!