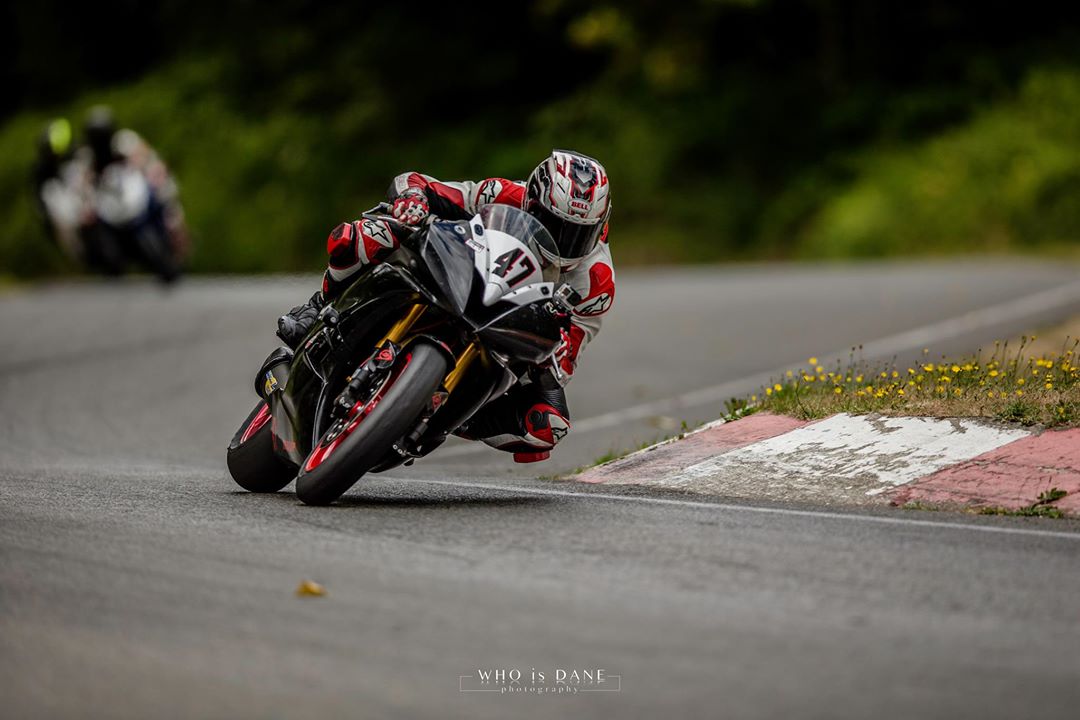 Track:
Pacific Raceways, Kent, WA
Date:
August 26-27, 2016
Results:
600SS: 20th
600SBK: 15th
600TFS: 9th
Clubman Qualifier - Saturday: 4th
Clubman Qualifier - Sunday: DQ :)
Report: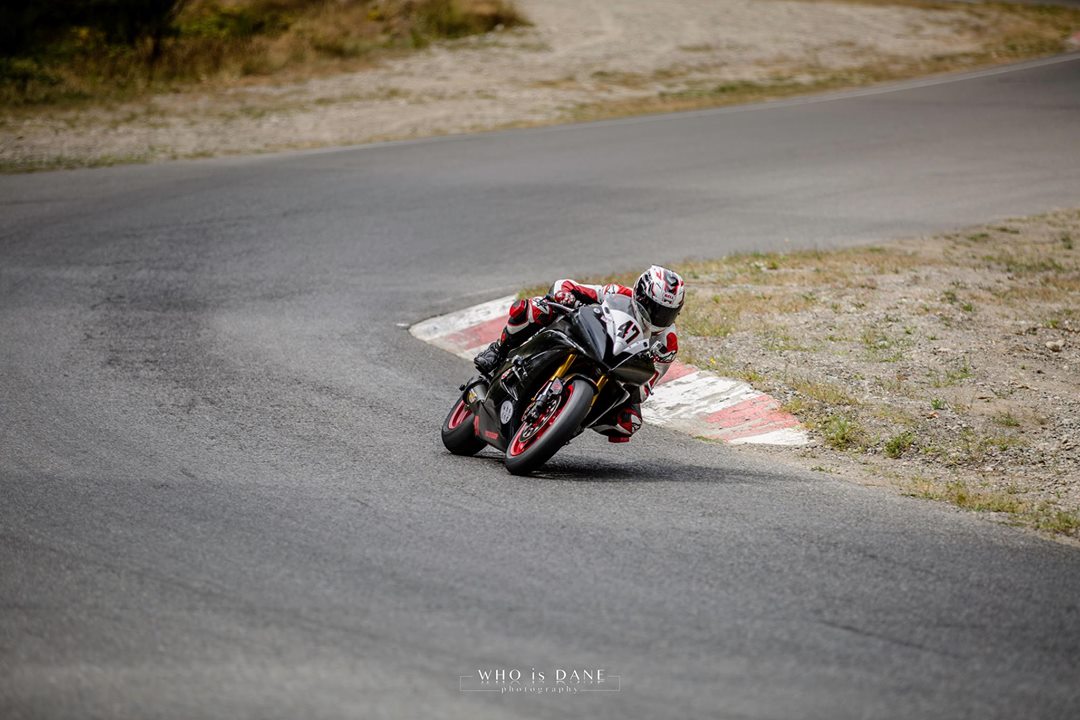 I started the weekend in a sort of funk. I was a bit worn out from a few busy weeks and just was sort of drained. The best I could muster in morning practice was a 1:41 and I was disappointed in that. I tried to focus and rest in my pit Saturday when I could. I took a tried and true tip from Ihor Leshko and took a short nap. Best idea ever.
While I didn't have a great place in 600SS I managed to get down into the 35s. This is pretty fast for me. And by the Clubman Qualifer race I was doing even better. I took 4th in the race; my best expert finish to date.
On Sunday, I tried to build on Saturday as best I could. In TFS I placed 9th but I ran a 1:34.073. I did similar times in 600SBK as well. This is by far the best I have run at Pacific. The cutoff/breakout time for Clubman Qualifer is 1:34 so I figured I was either going to win the race or DQ. Well, I DQ'd! I have crossed into the 1:33s at Pacific! This was great news. While I wish I could have got on the box and thanked my wife who came and helped me all weekend long, the improvements I made this weekend are just fantastic. I would have never thought at the beginning of this season I would be going quick enough to worry about breaking out.
I need to thank a few people that make this all possible. My wife Anna Piechowski for getting me ready and supporting me in my racing. Dunlop Motorcycle Road Racing Tires USA (Race Tire Service) for giving me some sticky rubber. Shorai Inc. for keeping my bike starting and running like a champ. And WHO is DANE Photography & Consulting for capturing me out there on a bike. I promise to not try and hit you in those impact zones ;) #shoraipower #wmrra #roadracing